Soul Jazz Selection
Here is a selection of the Soul Jazz favorites of SomehowJazz. You'll find here albums, tunes, and live videos from the genre. Just click on the titles for more information and please leave your comments.
OTHER CATEGORIES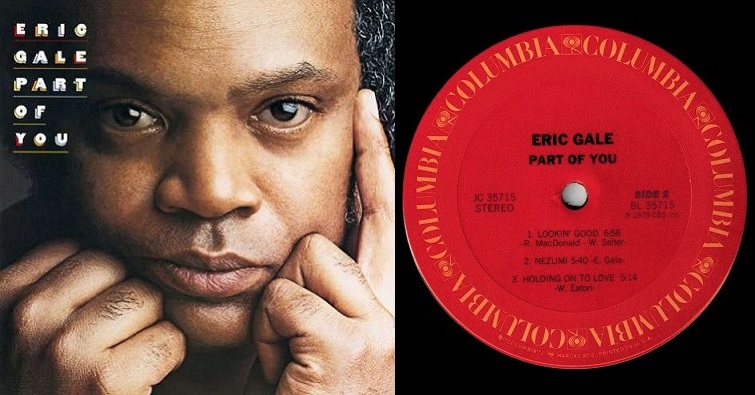 Lookin' Good by Eric Gale, from the album "PART OF YOU" released in 1979 by CBS Records... MUSICIANS / PERSONNEL: Grover Washington - Tenor Saxophone | Harvey Mason - Drums | Eric Gale - Guitar | Ralph MacDonald - Percussion | Neil Jason - Bass | Dave...
BLOG CATEGORIES
As the name suggests, SomehowJazz offers to our listeners an assortment of most jazz genres. We also share our favorites in the blog categories shown below. Categories are Jazz Funk, Jazz Fusion, Soul Jazz, Contemporary Jazz, Jazz Rock, Smooth Jazz and Latin Jazz.